Lodsworth Fete Friends & Suppliers
This is the part of our site where we doff our hats and bow our heads in thanks to all of our helpers and suppliers that make the Lodsworth Fete such a memorable day for all visitors and organisers. We would like to think that you to can invite them all to your next big event……even lil Anthony the hired helper……
---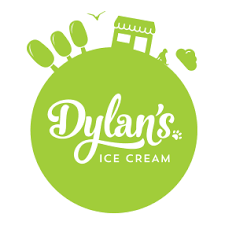 Dylan's Ice Creams
– We would like to welcome Dylan's Ice creams to our list of friends, we are sure that many of you will have seen their little van around at various events locally. Based out of a cafe/shop in Haslemere Dylan's has gone from strength to strength providing locals with scrumptious hand made ice creams and we are glad that this year they are able to join us at the Lodsworth Fete. They will be selling their ice creams in various classic flavours including chocolate, strawberry & vanilla but this year bringing along something a little extra special with a custom made Fete Flavour all will be revealed soon.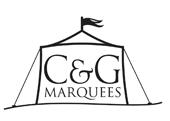 C & G Marquees
– C & G Marquees have been supplying Lodsworth Village Fete for many years and come highly recommended. They have everything you need for any event when it comes to marquees & tents. They Are based in Chichester West Sussex but travel and supply right across the counties.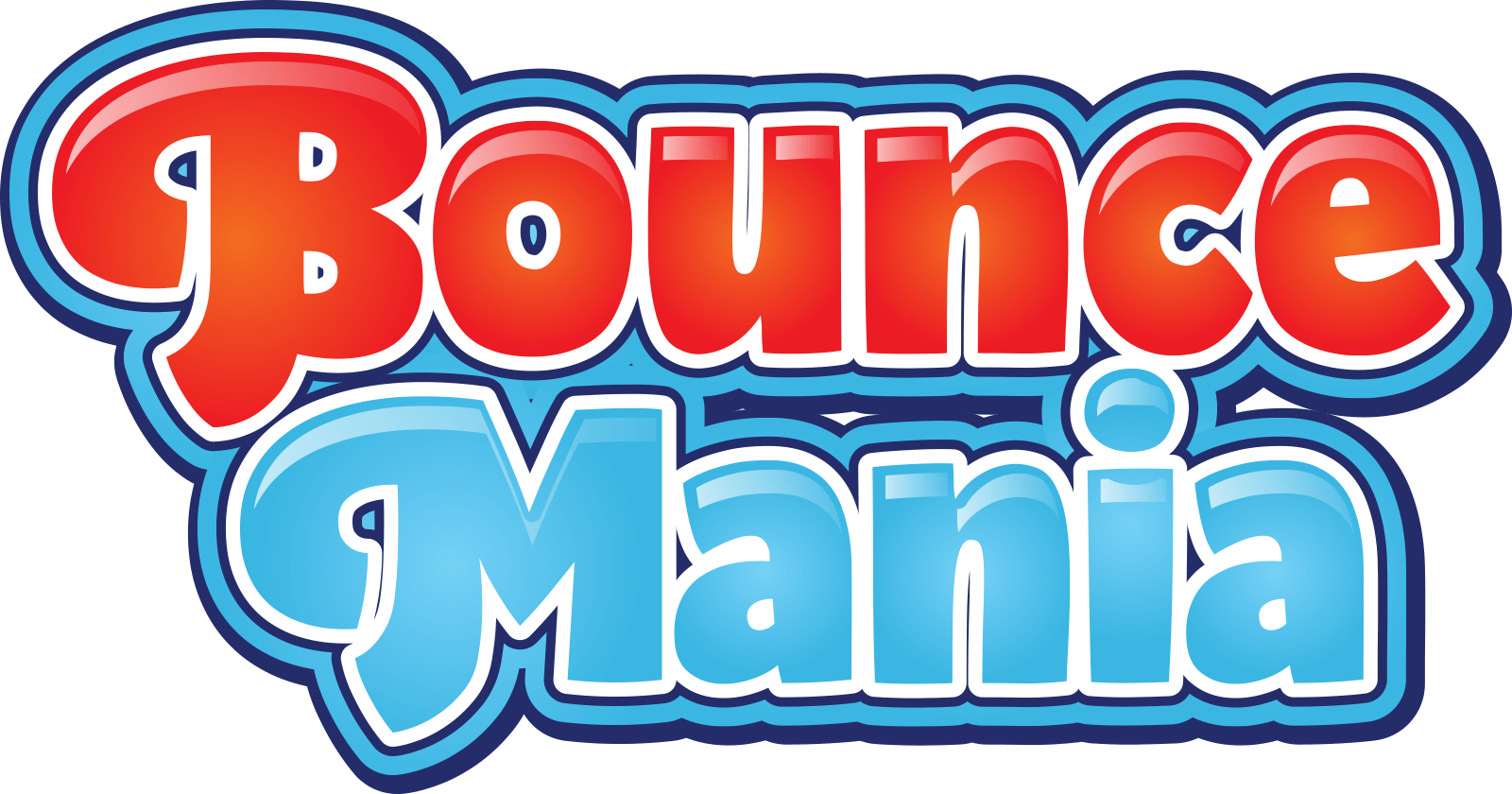 Bounce Mania Events
– Where would a village fete be without a Bouncy Castle? In fact a good bounce about or run on an inflatable assault course is great for the soul and for all ages!! Bounce Mania have been our chosen supplier for inflatables for the last few years and they have plenty of fun inflatables and rides for all parties and all ages……Boing
Langham Brewery
– We bring you our very favourite local award winning ale. Brewed less than a mile from our Fete site, Langhams is the perfect accompaniment to any English event. Distinct flavours and hoppy tastiness all wrapped up in some delicious real English Ales. From Hip Hop to Best to a very robust strong LSD – come along and taste some of them while taking in the Fete right in front of you and listening to our great band.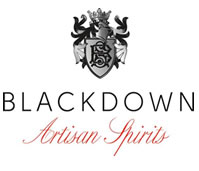 Blackdown Distillery
– Oh my its been a long time coming but this year we will be bringing you a Gin & Tonic bar at the fete all supplied by our lovely friends only 2 miles from Lodsworth in Blackdown Distillery. Sarah and the team will be bringing along various artisan Gins for you to sample along with bottles for you to buy and take home. There will be a few surprises on the day too so be sure to pay them a visit.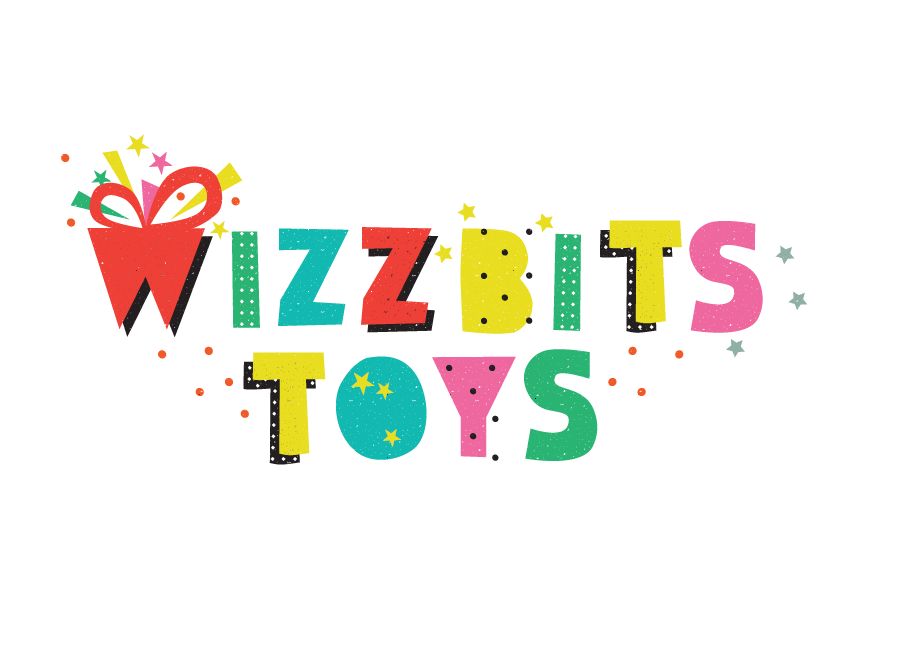 Wizzbits Toys
– Wizzbits Toys has been open since May 2017 on West Street in Midhurst. They are a small family run toy shop who provide quality, traditional toys for all ages at affordable prices, as well as catering for the latest crazes! They stock a great range of unusual birthday party presents, art and science kits, puzzles and wooden games, scooters, new baby gifts, sticker books, dolls houses, castles and car garages along with a great selection of pocket money toys, beautiful greetings cards and lots more!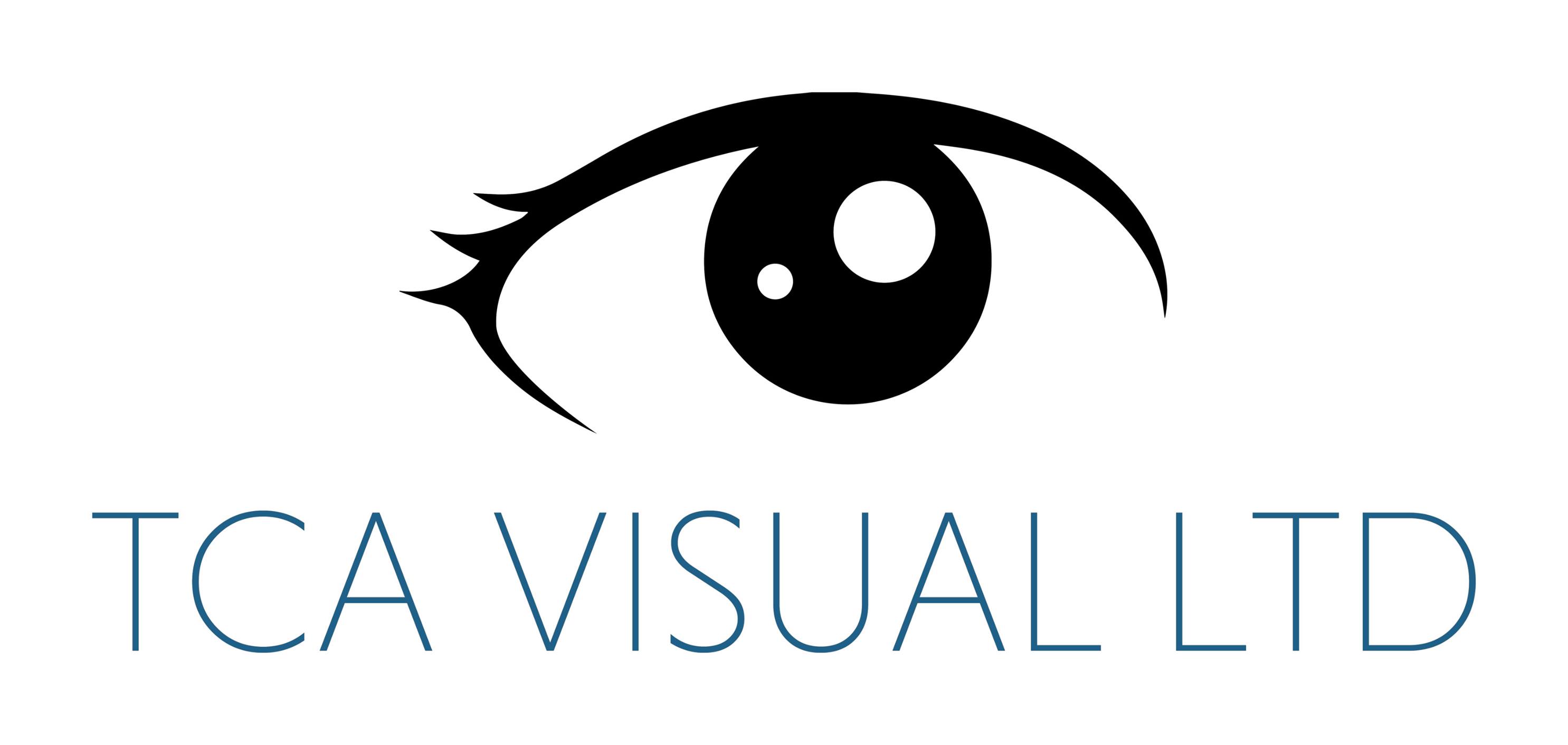 TCA Visual Photography
– Bring your little ones to the Photo Booth, Grab a prop and say Sunshiiiiiine. The lovely Iszy from TCA Visual will be encapsulating the laughs and smiles at this years fete, with her photo booth. You can select a print for £5 – which is printed straight away for you to take home