The Lodsworth Fete team have been working hard over the past month to bring together traders and stallholders from the local area to create a small shopping village for you to spend time mooching around.
Take a bit of time out to try some local foods, drinks and watch on as both jewellers and wood makers display their craftsmanship right in front of you. Buy artisan Gins, sample local breads & beers – children can make their very own jewellery after passing buy our famous sweet stall.
Below are this years traders & Stallholders:
Farretti Bakery: We couldn't get any more local than baked in the village!! Val has been selling her wonderful Ciabatta and pizza breads to local outlets for many years and brings us her creations this year to savour and buy. Her bread is hand made to traditional recipes handed down from generation to generation. Having tried on several occasions you will not be disappointed. 
 Little Leaf Organic: LittleLeaf is a family run business based in Hampshire providing luxurious bed linen and beautiful baby clothes, all in the finest organic cotton, that doesn't cost the earth. LittleLeaf is all about eco fabric using certified organic cotton, they have discovered the purest and best materials currently available. It's cotton as it used to be, when grandparents could hand down cotton bed linen and baby clothes to the next generation, because it was of such good quality and lasted many decades. They will be bringing along their beautiful products again this year.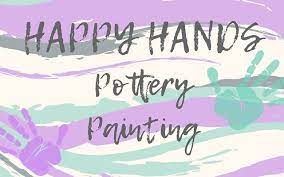 Happy Hands Pottery Painting  A fun and interactive Pottery Painting company based in Haslemere. Commisioned pieces or on the spot creativity please pop along and see what they are about you wont be dissapointed.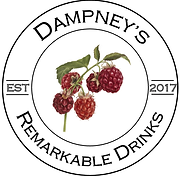 Dampney's Remarkable Drinks  Dampney's make a superb range of fruit-based gins, vodkas and liqueurs that use local farmed and hedgerow fruit. They are steeped, pressed, filtered and bottled in East Meon. The result is a wonderful selection of well-balanced, delicious flavours of the South Downs countryside and garden which these liqueurs evoke.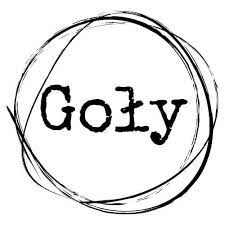 Goly Natural are a local small business specialising in 100% organic cruelty free, plant based skin & hair care products using vegan friendly ingredients to create Holistic, waterless, products All made in small batches, handcrafted.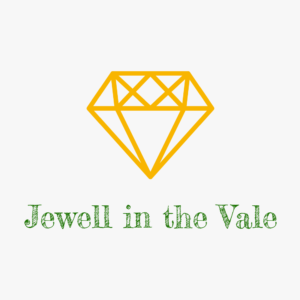 Jewell In The Vale Fantastic Up-Cycled handcrafted gifts and Tee's – based at Drapers Yard Chichester here you will find amazing and unique one off gifts. Chat with Natalie for comissioned pieces too….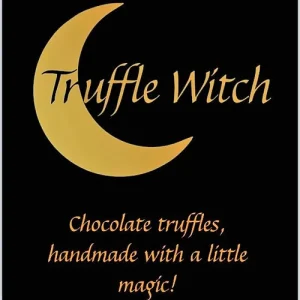 Truffle Witch  Locally hand-made chocolates & truffles.You wont find anything artificial and no palm oil is used in these delightful mouth watering treats. With over 30 different flavours to choose (see menu here) from what more could the chocolate lover want – well if you do want more they will custom create for you…Visit the Truffle Witch at out fete